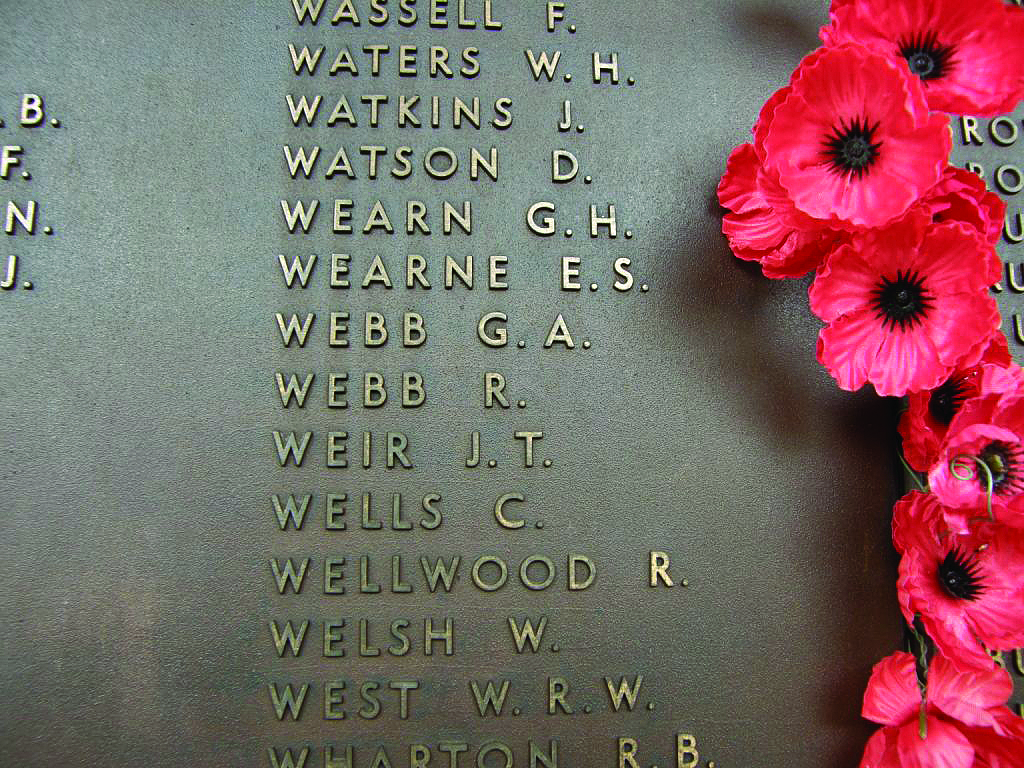 Transport in air-conditioned, non-smoking vehicles
Dawn Service and Australian and New Zealand ceremonies
Lunch box during ANZAC Day ceremonies
Guided Gallipoli, Troy and Pergamon Acropolis Tours
Restaurant lunches in Eceabat and Bergama
2 Nights Hotel accommodation on a BB basis
Drinks
Dinner
Personal Expenses
Gratuities
Accommodation in Kusadasi or Selcuk
Itinerary
24th April Istanbul – Eceabat
Your ANZAC Day 2020 tour starts when you meet your group outside the Hagia Sophia Museum in Sultanahmet at 12:00. You will be allocated to a bus by our group leaders.
We depart Istanbul at 12:15, stopping half way for refreshments and to stretch our legs.
We arrive in Eceabat at 17:00 where you will have a chance to wander around the town and stock up on snacks.
At 20:00 we depart for the Dawn Service site where we will spend the night outdoors waiting for sunrise and the commencement of the dawn service.
Overnight at the Dawn Service site
25th April Dawn Service
The ANZAC Day 2018 Dawn Service will commence at 05:30, and you will be moved by the tributes to those who lost their lives here.
After the Dawn Service you will make your way to either the Australian Commemorative Service at Lone Pine (commencing at 10:00), or the New Zealand Commemorative Service at Chunuk Bair.
At the conclusion of the New Zealand service, make your way to the meeting point given to you by your guide to meet your bus.
We then make our way to the hotel where you will check in for a well-deserved rest!
Overnight Eceabat (Lunch Box)
26th April Gallipoli Tour
This morning you have free time to explore the town of Eceabat.
At 12.00pm you will meet your fellow travellers for lunch at a local restaurant. We then depart for our Gallipoli tour at 1.00pm. The Gallipoli Peninsula is a popular site with visitors from all over the world, particular those from Australia, New Zealand and Turkey, who come to pay tribute to those who lost their lives here in the Gallipoli Campaign of 1915. The campaign, which lasted for 8 months, during World War I was an unsuccessful attempt by the Allied forces to take control of the Dardanelles, key to controlling the sea route Europe to Russia. It began with a failed naval attack by British and French ships on the Dardanelles Straits in February-March 1915 and continued with a major land invasion of the Gallipoli Peninsula on April 25, involving British and French troops as well as divisions of the Australian and New Zealand Army Corps (ANZAC).
Sites visited during your Gallipoli tour will include:
Brighton Beach
Beach Cemetery
ANZAC Cove
Ariburnu Cemetery
ANZAC Commemorative Site
Respect to Mehmetcik Statue
Lone Pine Australian Memorial
Johnston's Jolly, (Turkish and Allied trenches and tunnels)
Turkish 57th Infantry Regiment Cemetery
The Nek
Chunuk Bair New Zealand Memorial
As you wander the Gallipoli Peninsula with your guide, you will be moved as you hear stories of the incredible bravery of all who fought here.
At the conclusion of your Gallipoli Tour you will be dropped back to your hotel.
Overnight Eceabat (B,L)
27th April Troy – Pergamon Tour – Selcuk / Kusadasi
Open buffet breakfast at the hotel, then at 08.00am we depart for our Troy tour. Steeped in over 4,000 years of history, Troy is one of the world's most famous archaeological sites. Probably best known for its Trojan War, and the siege of Troy by Spartan and Achaean warriors from Greece in the 13th or 12th century B.C., it was immortalized in Homer's Iliad. It was first excavated by famous archaeologist Heinrich Schliemann in 1870, and the ruins of Troy are a legacy of the first contact between the Anatolian civilizations and the Mediterranean World.
Highlights of your tour will include:
The Trojan Horse
Sacrificial altars
The 3700 year old city walls
Houses of Troy I, 3000 B.C. – 2500 B.C.
The Bouleuterion (Senate Building)
The Odeon (Concert Hall)
Remains of the various cities from Troy I through
to Troy IX.
After exploring Troy we depart for Bergama, where we will have lunch and then visit the ruins of ancient Pergamon's Acropolis.
At approximately 5.30pm we will depart Pergamon for the towns of Selcuk and Kusadasi, arriving in Selcuk at approximately 20:30. After dropping off guests at their Selcuk hotels we will continue to Kusadasi which is approximately 20 minutes away. Your ANZAC Day 2019 tour concludes with drop off at your hotel.
(B, L)
Pay & Confirm
Enquiry From